Oxford Garage Latest News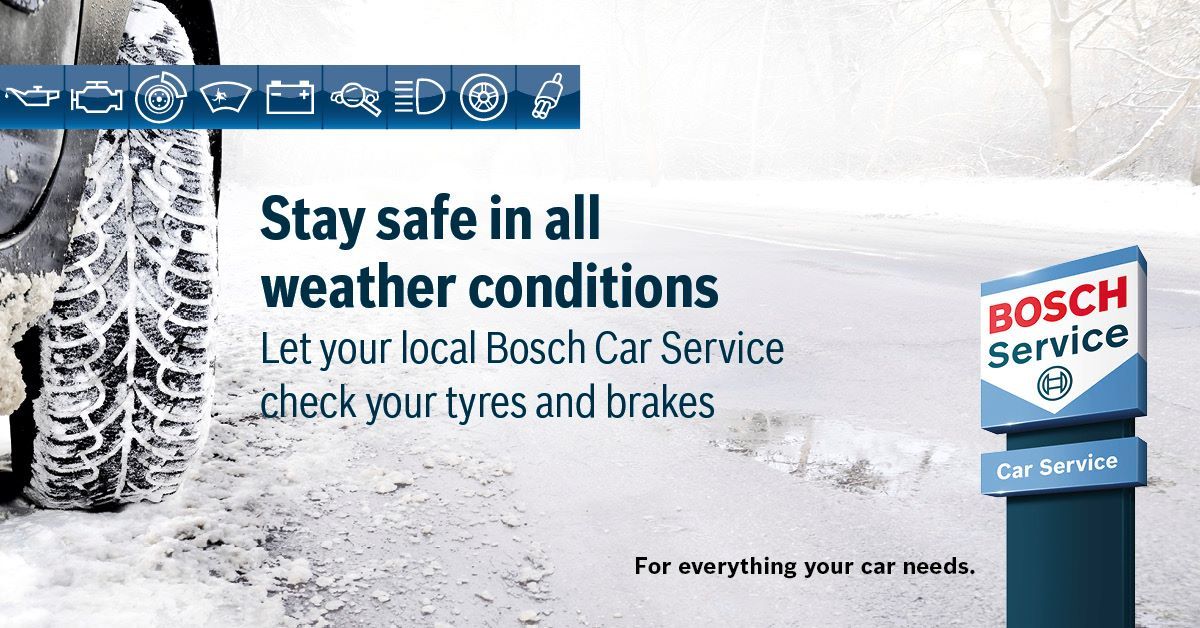 14-01-2019
Buy any four Lassa tyres and receive a £10 gift voucher unit the 28th of January
Read more >

14-01-2019
MOT tests can be carried out on your car up to one month prior to the expiry date of an existing UK MOT certificate provided that you have a current MOT certificate and present this to the examiner at the time of the test. On passing the MOT, you will then receive a certificate valid from the date…
Read more >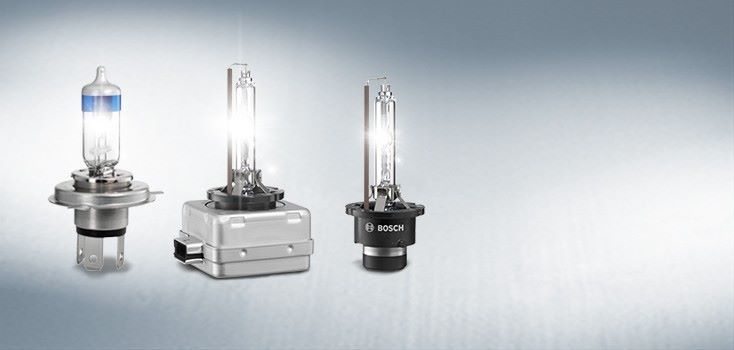 10-01-2019
Check and Replacement of Bulbs Seeing and being seen is a crucial aspect of road safety at any time of year. So it is a good idea to have your car lights checked at regular intervals at a your local Bosch Car Service workshop Hurworth.
Read more >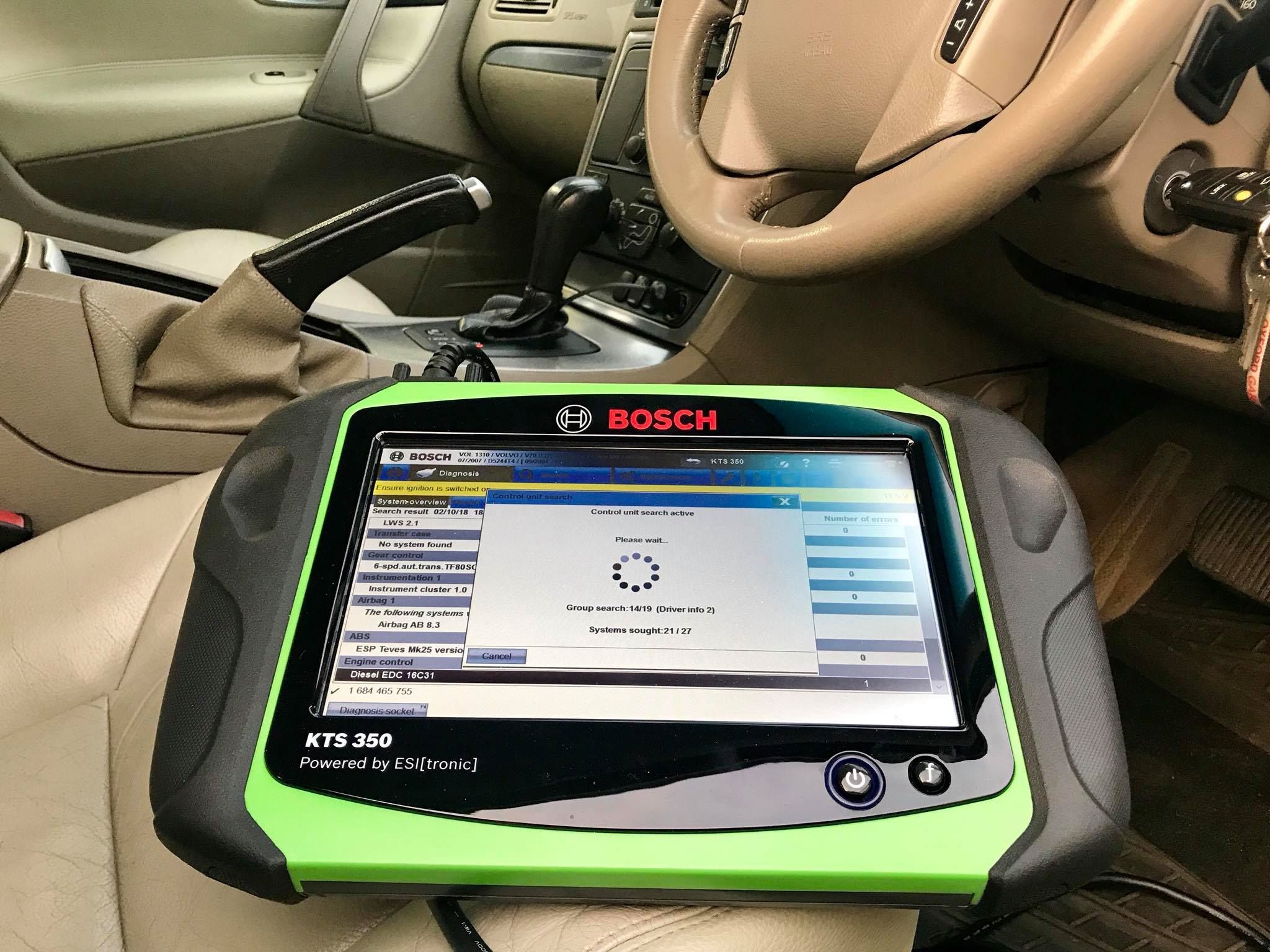 04-01-2019
Engine Diagnostics by a Pro Cars are becoming more technically demanding and pose increasingly greater challenges to workshops. The modern engine management systems control the injection of the fuel fully automatically and thereby guarantee optimal engine performance and fuel economy at the…
Read more >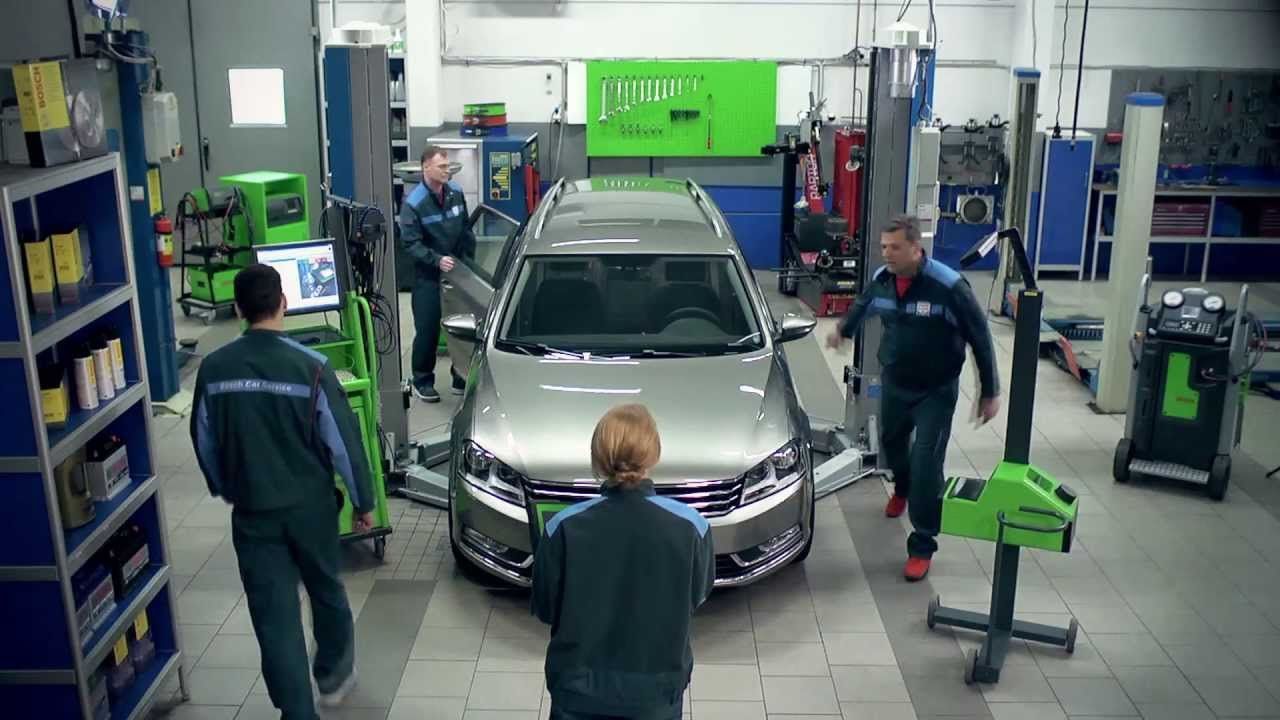 18-12-2018
Wiper replacement is essential from time to time. All of these are good reasons for regular checking of the lights and wipers in your vehicle, all of which can be completed at our Bosch Car Service Centre
Read more >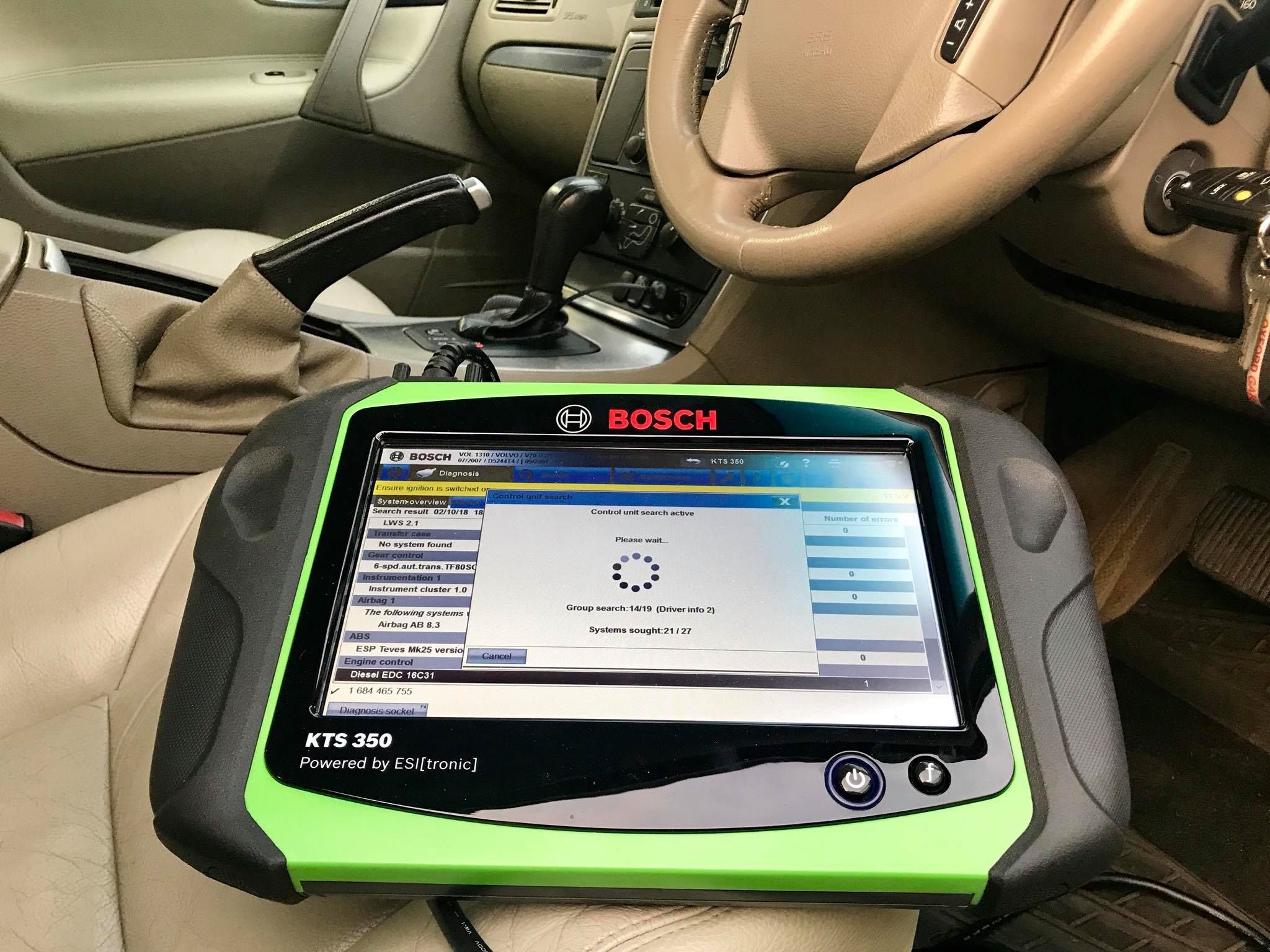 13-12-2018
In the event of an electronic failure in your vehicle or if a warning light comes on, you can rely on our experts to quickly locate and rectify the problem. We have the necessary expertise If you have a problem with the electronics in your vehicle, you can rely on the unique abilities of our…
Read more >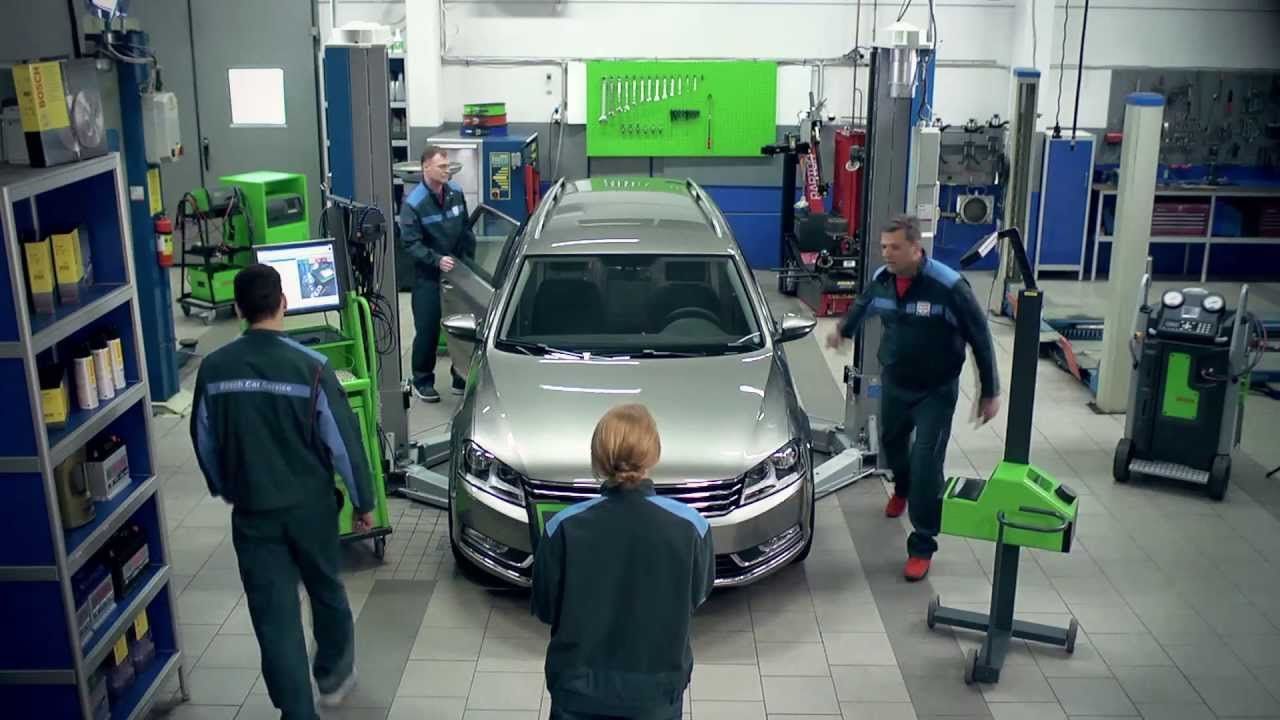 11-12-2018
Do you consider that good visibility is the most important factor when driving? It is equally important to be clearly seen by others. If a brake light is not functioning properly for example, rear-end collisions become almost inevitable. The same is true of a defective turn signal indicator.
Read more >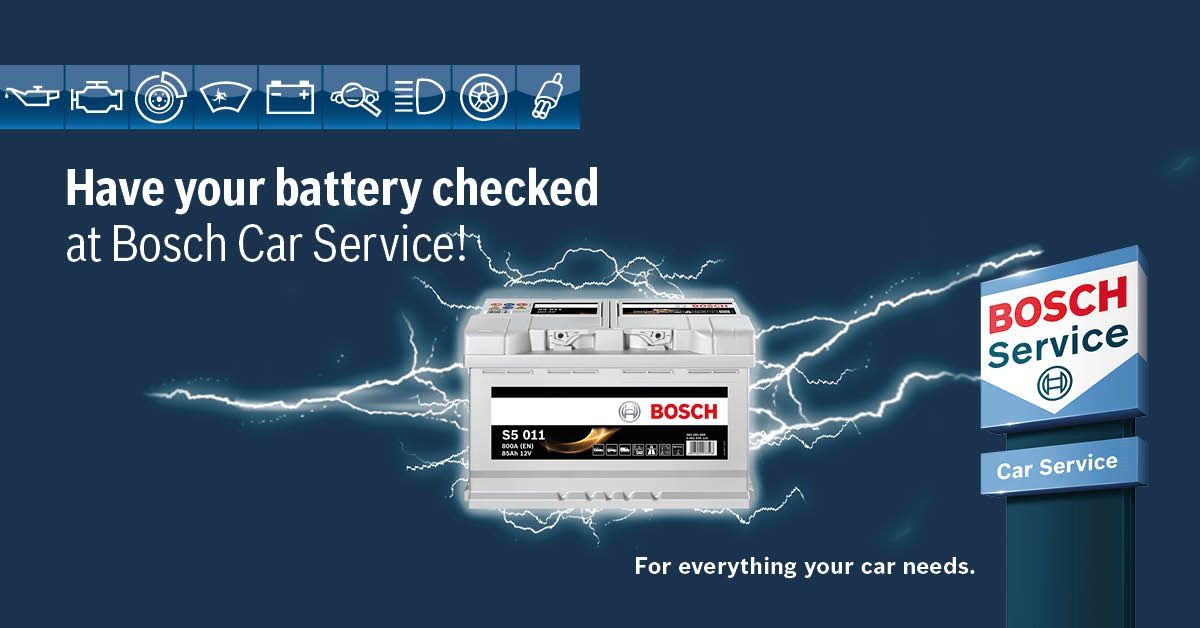 11-12-2018
You can have your battery regularly checked and replaced if necessary by the experts at our automotive workshops. The advantage is clear to see: It is far better to spend a few minutes with us than to have to wait by the roadside for a breakdown service to arrive
Read more >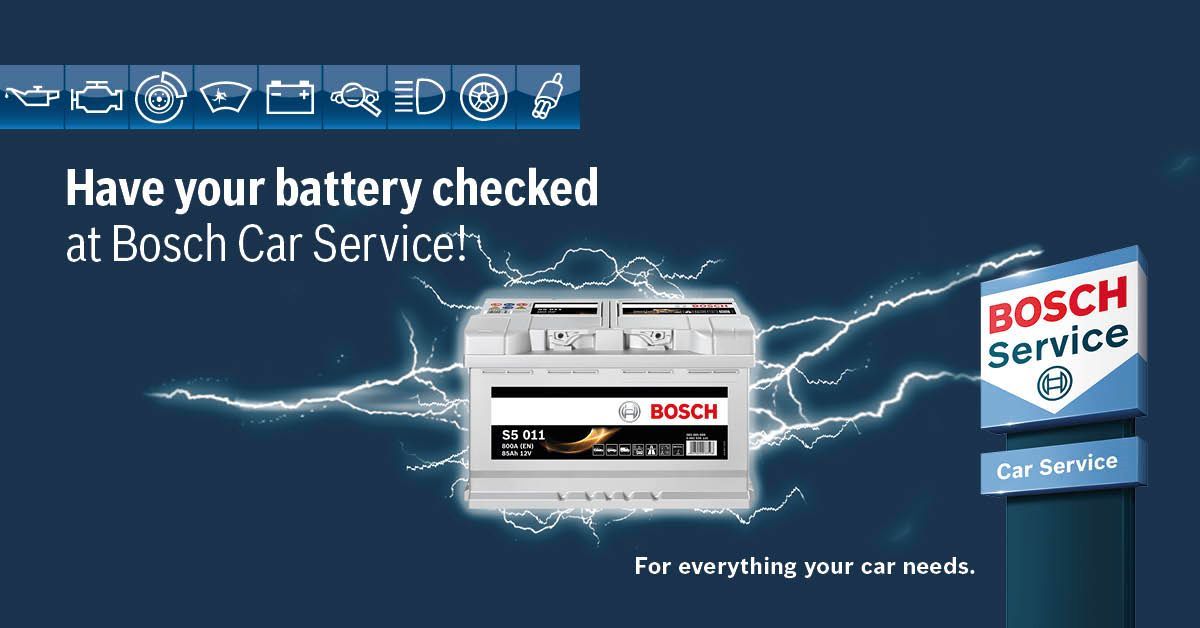 07-12-2018
Is your car battery ready for action? You can have it checked at any Bosch Car Service workshop and if necessary we will replace it straight away with a new one and make sure the old one is disposed of properly.
Read more >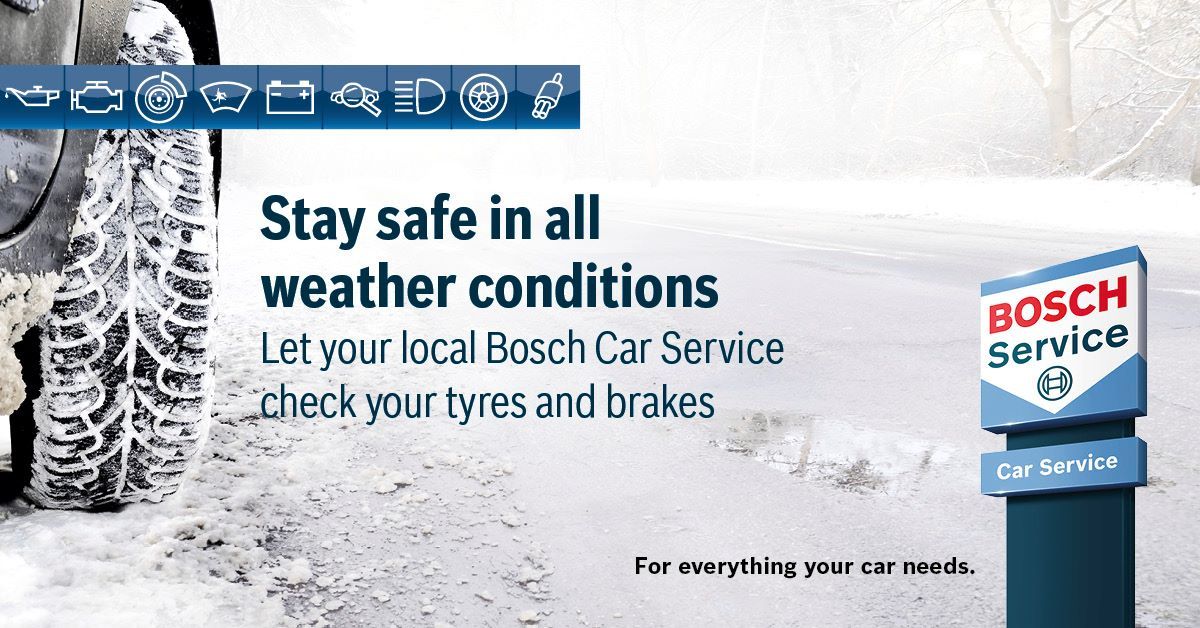 06-12-2018
Professional winter check Before the weather turns cold, our winter check can be relied upon to ensure safe driving in ice and snow. Our experts take a look at the most important components and generally prepare your car for coping with winter conditions.
Read more >