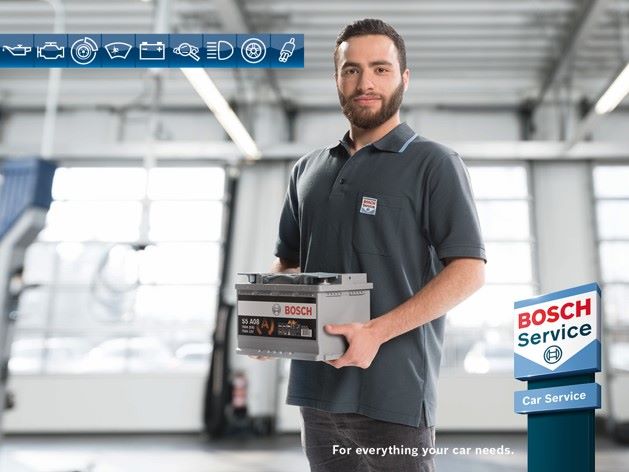 Free Car Battery Test
Professional battery service
As soon as the weather turns cold during the winter months you're more likely to see the effects of battery failure, due to the cold affecting the chemicals in the battery.
As if that were not enough, modern vehicles are fitted with ever more demanding electronic equipment. It is therefore advised that drivers never to attempt to change a battery themselves; it is always best to leave maintenance and replacement to the specialists at our workshop.
We can test your car battery Free of charge without any need to make a appointment.
Latest News
11-06-2022
Have you experienced an unpleasant smell in your car? 🥴🥴 Perhaps the…
Read more >
19-05-2022
🤧🤧 We have you covered with an AC Service and cabin filter replacement!…
Read more >
07-05-2022
Maybe one of the most common, the seatbelt warning light is activated when the…
Read more >