Go Back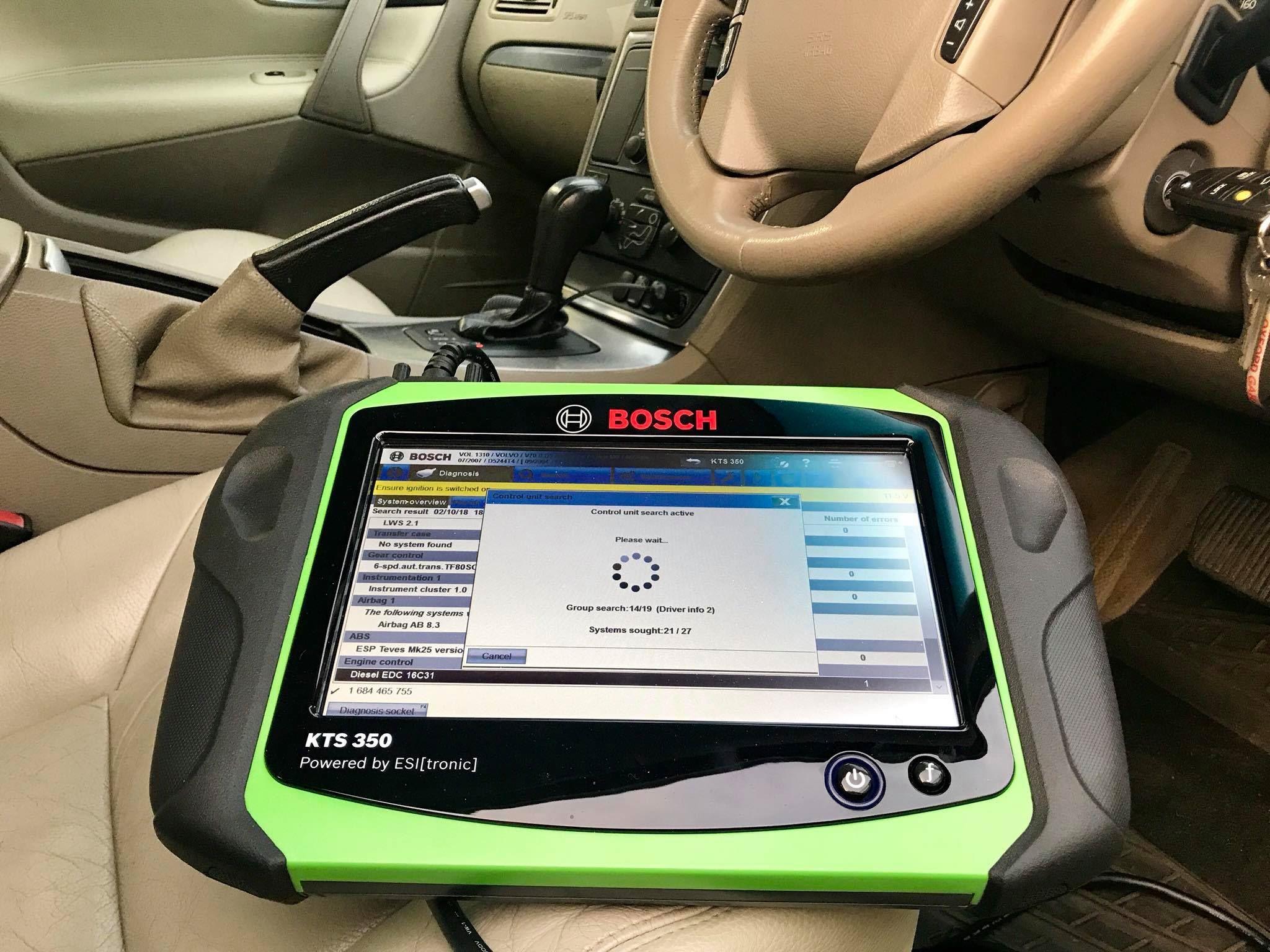 Professional electronic system diagnosis
In the event of an electronic failure in your vehicle or if a warning light comes on, you can rely on our experts to quickly locate and rectify the problem.
We have the necessary expertise
If you have a problem with the electronics in your vehicle, you can rely on the unique abilities of our specialists. At our Bosch Car Service Centre acquire their knowledge directly from Bosch, the world's leading original equipment supplier, in the form of intensive training courses, so our technicians are capable to deal with diagnosis and trouble-shooting. From battery management and vehicle electronics to electronically controlled injection systems and electronically supported driver assistance systems.
Latest News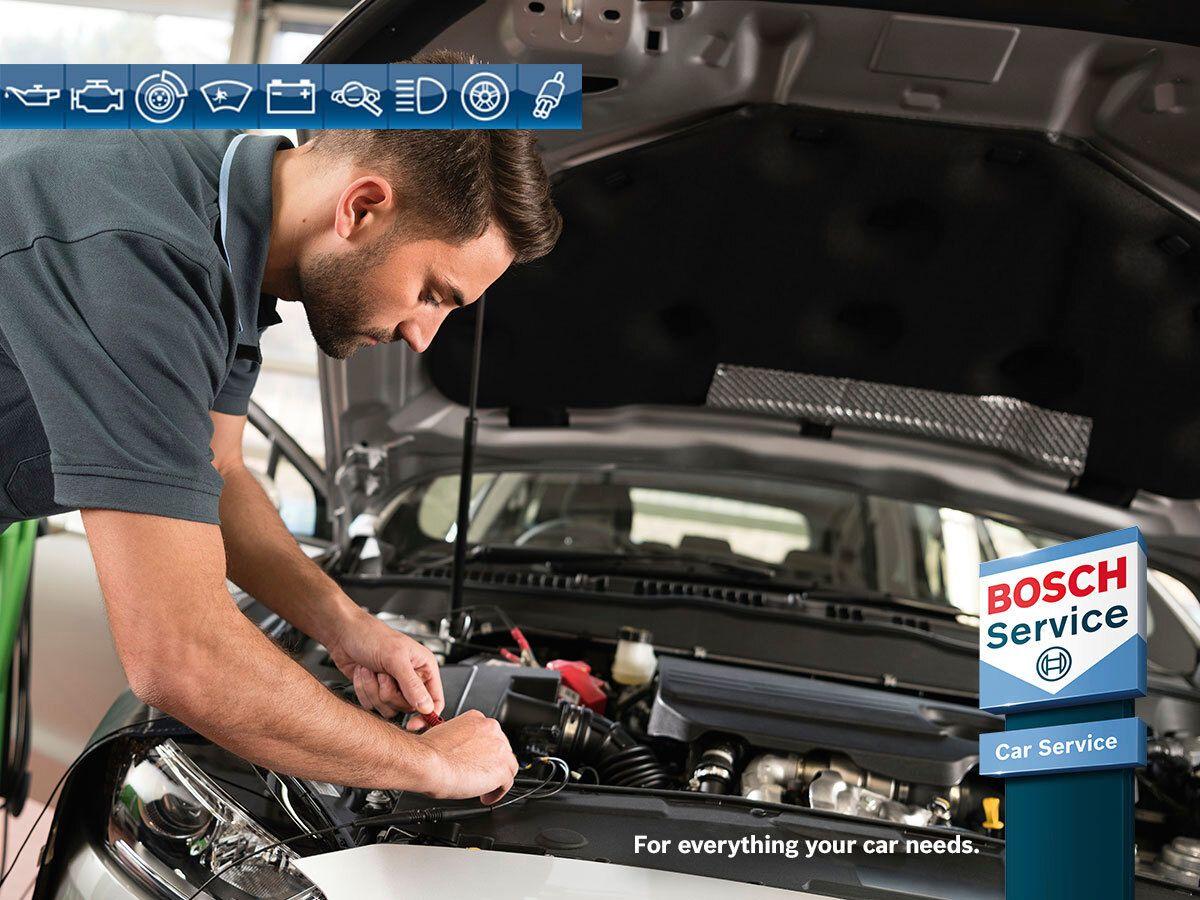 27-10-2020
Did you know we offer Payment assist? Here is how it works Susan has an…
Read more >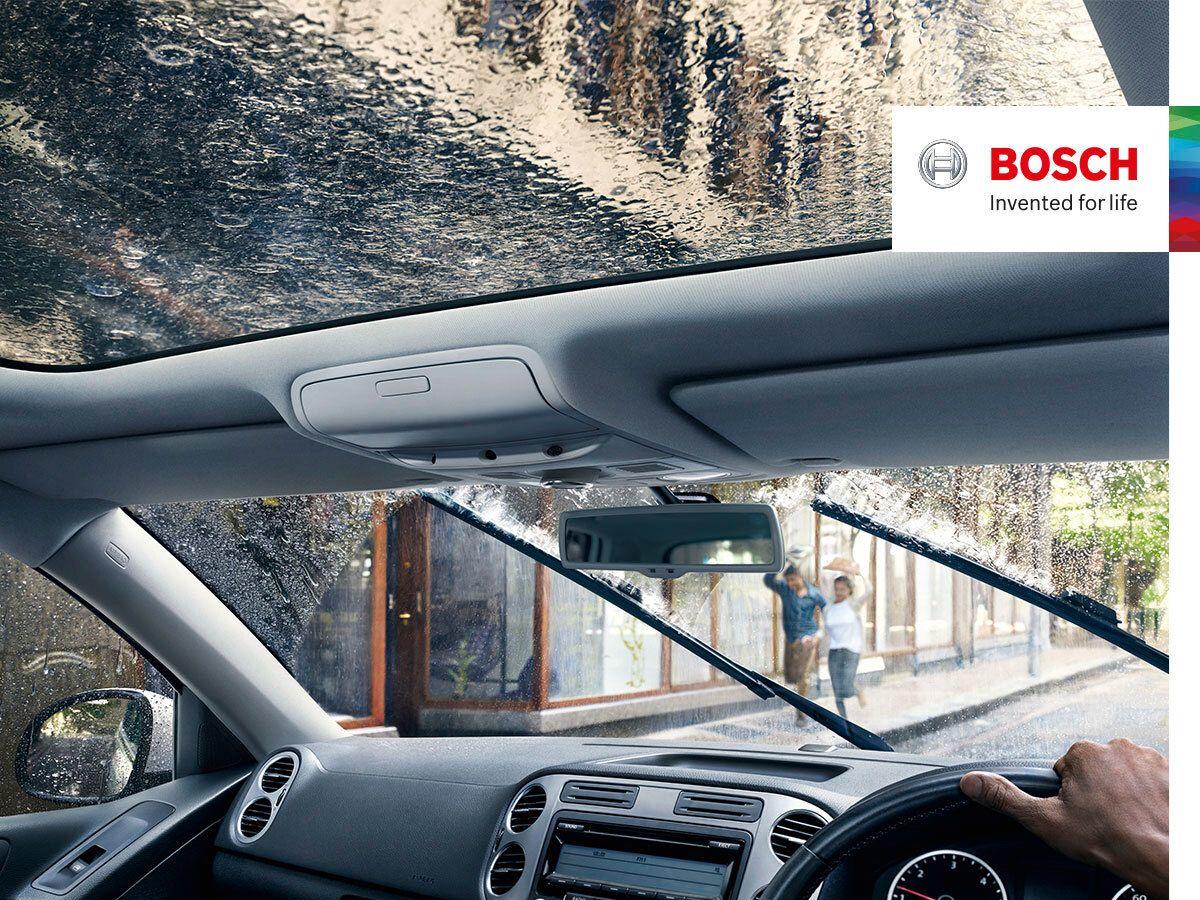 20-10-2020
Why choose Bosch wipers? The answer is clear ️ Streaking, stuttering and…
Read more >