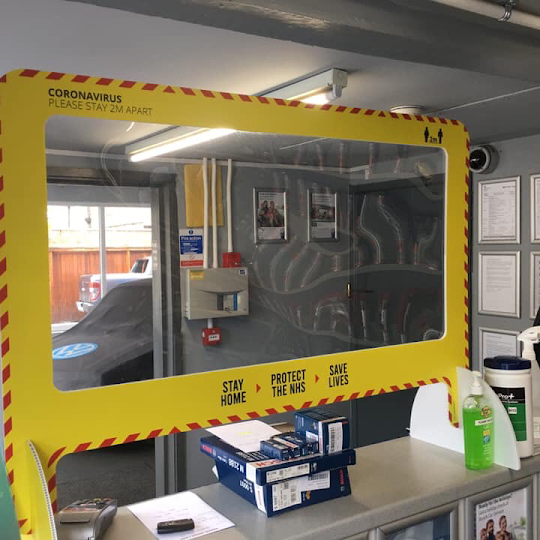 We are Open
Following the Government announcement on Saturday the 31st of October regarding a nationwide lockdown. We would like to let you know will be remaining Open to keep you safe and moving.
From Thursday the 5th of November our showroom will be temporarily closed to the Public for viewing but will remain full operational online and by phone so that you can still buy your next car from the safety of your home.
All of our key workers will be remaining in the business as usual taking care of your work shop and online car sales needs. For any enquiries please contact 01325 720 231 or info@oxford-garage.co.uk
We would like to thank you all for your ongoing support throughout Covid-19 and for working with us to ensure our dealership is a safe place for both customers and staff.
We are open for business if you have any questions or concerns please call 01325 720 231 we will be more then happy to help.
Latest News
29-04-2021
It might be time to change your cabin filter and have an aircon recharge…
Read more >
19-04-2021
Get your car MOT here at our local Bosch Car Service up to one month prior to…
Read more >
13-04-2021
Our showroom is now reopen we can't wait to see you all again 😀
Read more >