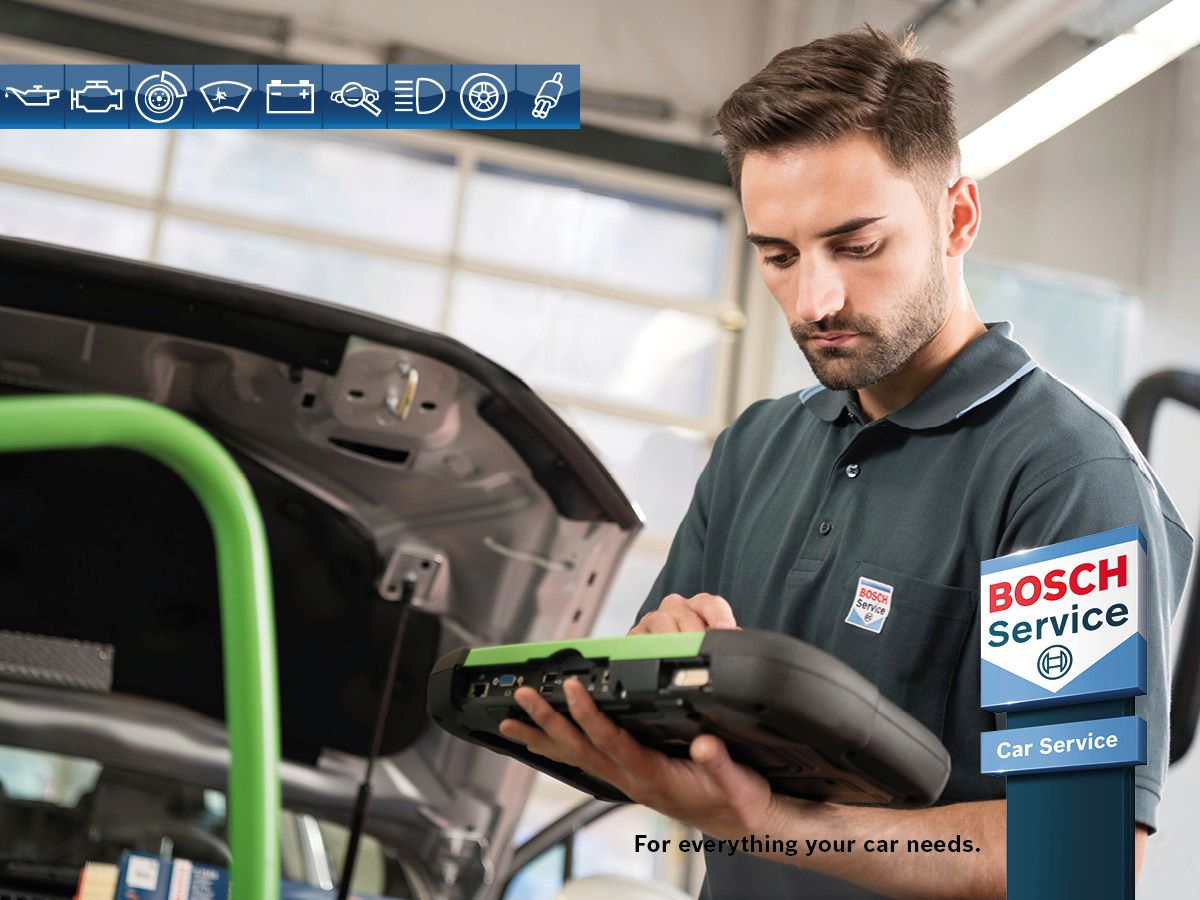 Your car service
Did you know that when you get your car serviced with our Bosch Car Service workshop, you also retain the manufacturer's warranty?
We perform repair and maintenance work to the specifications of the manufacturer, so the vehicle remains fully under warranty.
Trust us to look after your car.
Latest News
11-06-2022
Have you experienced an unpleasant smell in your car? 🥴🥴 Perhaps the…
Read more >
19-05-2022
🤧🤧 We have you covered with an AC Service and cabin filter replacement!…
Read more >
07-05-2022
Maybe one of the most common, the seatbelt warning light is activated when the…
Read more >